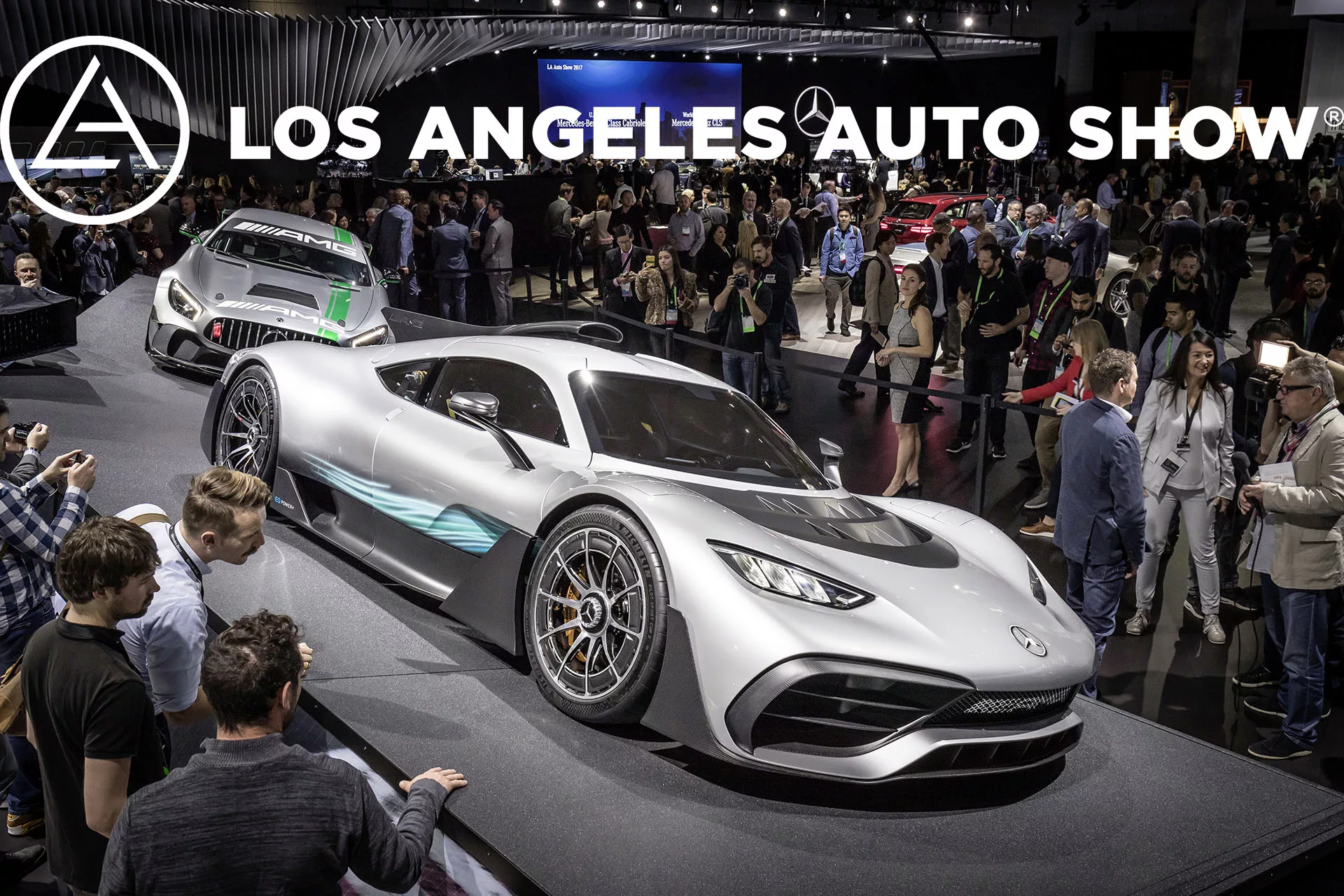 Case Study
2-in-1 solutions for LA Auto Show
Founded in 1907, the Los Angeles Auto Show (LA Auto Show®) is one of the most influential and best-attended auto shows globally and spans more than 1,000,000 square feet. Each fall, show creator ANSA Productions gathers the who's who of the auto industry to unveil the future of mobility in the car culture capital of the world.
Looking for a new partner,
LA Auto Show Team indicated they needed..
A more robust platform allowing the transition of more ticket sales online
Improved customer experience on-site
Embedded service partner for large-scale multi-day deployment
Smooth management of single-day, multi-day, and group sales – expect to sell 200,000 tickets annually
Complex credentials management for over 35k media & industry VIPs
See Tickets Answer:
Two solutions in One
Stronger delivery of both solutions by relying on a company that has expertise in both
One-stop shopping for service and support
Deep coordination between support teams = less fuss and better delivery

Best-in-class consumer ticket sales by a global leader
Branded, flexible ticketing solution
High touch service by a team with over 260 Years of event ticketing experience ensures quality operations in advance and on the ground
AI-driven self-serve Customer Support Center allows fast support and high satisfaction, dramatically lowering customer service wait times and onsite staffing needs
Gorgeous, easy-to-use, actionable dashboards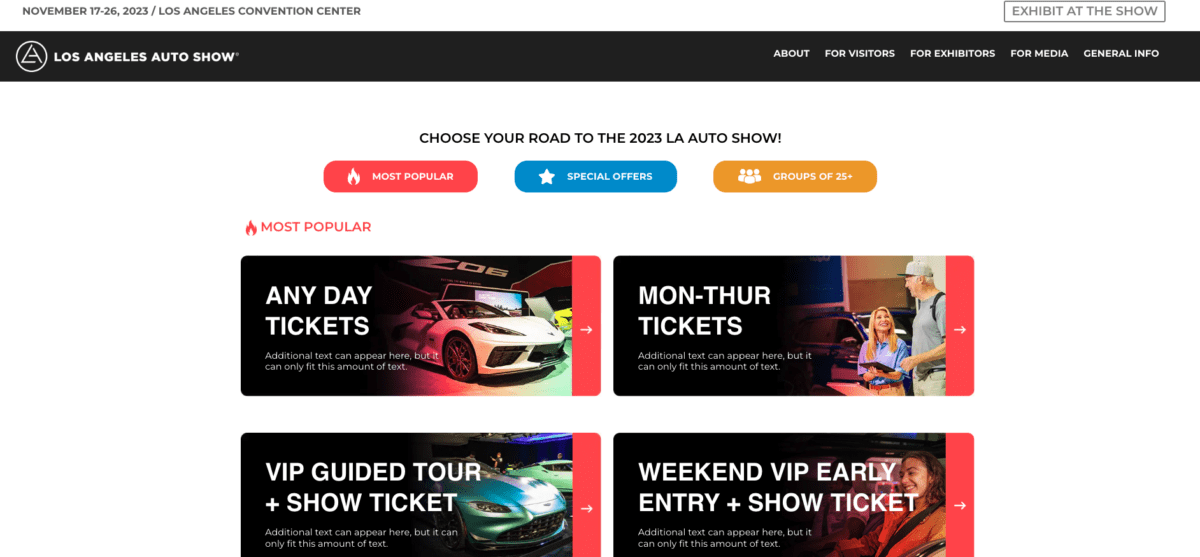 REGISTRATION
Online registration and data capture is at the heart of what we do. A dedicated Registration Manager will oversee every detail of your online registration setup and support your ongoing registration marketing campaign.
WEBSITES
LiveBuzz Event Websites integrate with our registration platform, LiveControl, to create a truly interactive experience for Visitors, Delegates, Exhibitors and Sponsors.
CONTENT MODULES
With your event data in one place, LiveControl's powerful content modules bring it all to life across our visitor and exhibitor website user interfaces. Exhibition & Conference modules, Visitor Engagement and much more…
EXHIBITOR HUB
Packed with the tools for exhibiting success, exhibitors and sponsors have everything they need to prepare their team, promote their presence, and invite their network – in one convenient place!
STAFFING
LiveBuzz has mastered the onsite registration experience. We ensure your front of house runs flawlessly thanks to our highly trained registration staff, managed by our in-house agency.
VISITOR MANAGEMENT
A fresh take on smart events, empowering visitors to capture digital content from exhibitors and the event program. A game changer in terms of visitor engagement and exhibitor lead generation.
MANUAL & MARKETPLACE
Integrated seamlessly with the Exhibitor Hub, the manual formerly known as Exhibition Architect is highly regarded for keeping exhibitors on track with submission checklists, and organizers up to date with superior reporting.
LEAD GENERATION
Our SmartScan lead generation app offers exhibitors instant lead qualification, with real-time access to data, anywhere anytime. As well as fascinating event metrics for organizers!